About the programme
The campaign will connect female professionals and celebrate diversity in the workplace through a variety of ways: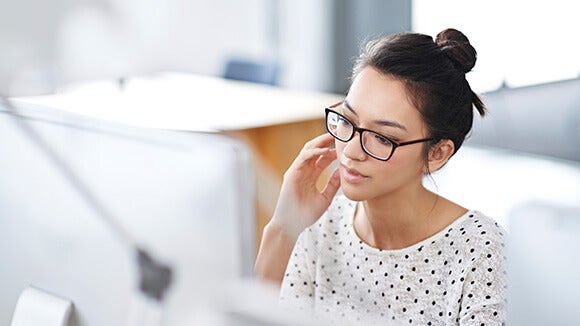 Career advice
Visit our career advice section to find a range of articles focused on helping women to achieve career success. Read our tips and guides for progressing your career, what the new Shared Parental Leave programme could mean for you and how to benefit from flexible working arrangements.
Our career advice articles look at some of the challenges women in the workplace can face and advise on how to overcome these. Regardless of the industry you work in, we offer guidance on a range of topics such as building career confidence, returning to the workforce, securing a pay rise or promotion and how to network effectively.
Contact us
Suzanne Feeney
Managing Director at Robert Walters
"The Empowering Women in the Workplace programme demonstrates our support of diversity within the workplace and aims to connect female professionals, start conversation and provide information and advice to help women achieve career success."

+353 (0)1 633 4111