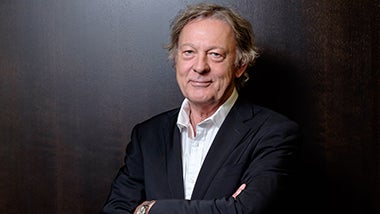 What we do
Our story begins in 1985, when the Group opened its first office in central London. Since then we have developed into a global business, and now operate in a diverse range of markets worldwide.
For over 34 years, businesses across the globe have relied on us to find the very best specialist professionals and we are trusted to help build the careers of the world's leading executives, job move after job move.
It's a success story we're proud of and one that's built on the strength and passion of our people. As the business continues to expand, we operate with the same commitment to service and quality.
Every candidate is treated as an individual with a focus on advising and consulting. It means we continually have the best candidates on the market to offer our clients.

Robert Walters, CEO
Robert Walters Group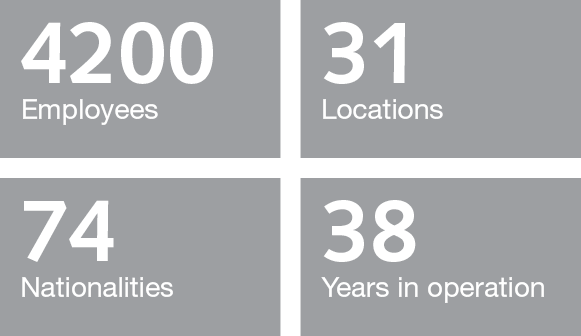 Our mission, values and core principles
Since 1985, we've been on a mission to be the world's leading specialist professional recruitment consultancy. To achieve this, we've needed to distinguish ourselves both on the quality of service we offer, as well as through a unifying purpose — to power people and organisations to fulfil their unique potential.
We've also remained committed to the same core principles that have driven our success from the beginning. These principles of teamwork, integrity, passion, innovation and quality ensure our consultants are always putting the needs of candidates and clients first.
Together, our mission, purpose and core principles underpin our working culture around the world. Moreover, they continue to cement our reputation as the recruiter of choice, trusted by the world's leading organisations and professionals.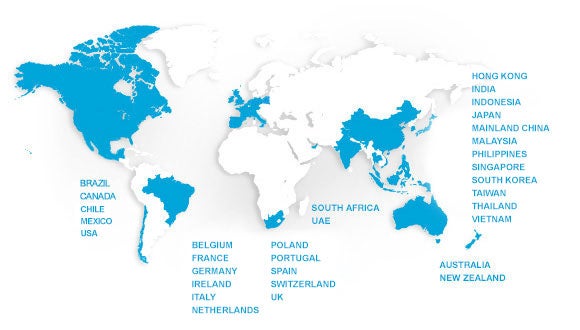 Our strategy
The Group's strategy for growth is centered on international expansion and discipline diversification.

But we haven't grown by snapping up our rivals, we've done it by making sure we deliver on our promises. And that's meant more companies and professionals want to work with us. Quality and integrity are our watchwords.
Our growth is largely organic, with the Group only making 3 market-entry acquisitions in its 37 year history. Driving growth through further specialising in our existing recruitment disciplines and the launching of new specialist teams means we're helping more and more job seekers and organisations across the world.
Robert Walters in Ireland
We're one of the top global recruitment consultancies, finding jobs for accounting and finance, banking and financial services, compliance, engineering, legal, HR, insurance, IT, sales and marketing, supply chain and procurement, and secretarial and business support professionals. Whether you are looking for a new job or have a vacancy to fill, we offer a highly professional, personalised service to both job seekers and hiring organisations.

For all enquiries please contact me on +353 1 633 4111 or email me at Suzanne.Feeney@robertwalters.com.
Ireland disciplines
We recruit specialists in a range of professional areas for permanent, temporary and contract roles. These are the core disciplines that we recruit in Ireland. Our larger teams recruit across many more areas and break down their core disciplines into many different specialist teams.
Robert Walters Ireland has been listed in the Top 8 Best Recruitment Agencies in Ireland in July 2021, in the 'Best for Professional Recruitment' category. To find out more about how Robert Walters can enhance your professional recruitment, contact our team today at dublin@robertwaltes.com.
We're specialists

{{rwDiffSpecialists}}
People before profit
{{rwDiffTeamCulture}}

Integrity is part of our DNA

{{rwDiffIntergrity}}
Trusted insight from the experts

{{rwDiffThoughtLeadership}}
More innovation, more human

{{rwDiffInnovation}}
Recognised around the world

{{rwDiffAwards}}