The European Salary Survey 2019 is on its way
The Robert Walters European Salary Survey 2019 is on its way and you can request your free copy now. Don't miss out on the most up-to-date salary information and employment trends in Europe. The annual book contains recruitment market updates, hiring advice and salary information for Belgium, France, Germany, Ireland, Luxembourg, the Netherlands, Portugal, Spain and Switzerland.
For employers - With the latest information on salaries and employment trends across a range of industries, as well as hiring tips and advice, our 2019 Salary Survey will ensure you are best positioned to attract and retain top talent in your sector.
For employees - Due a pay rise in 2019? Find out what you're worth with the most comprehensive list of salaries in the industry. Or if you're considering making a move, find out what skills and experience employers are looking for, across a range of sectors in the UK.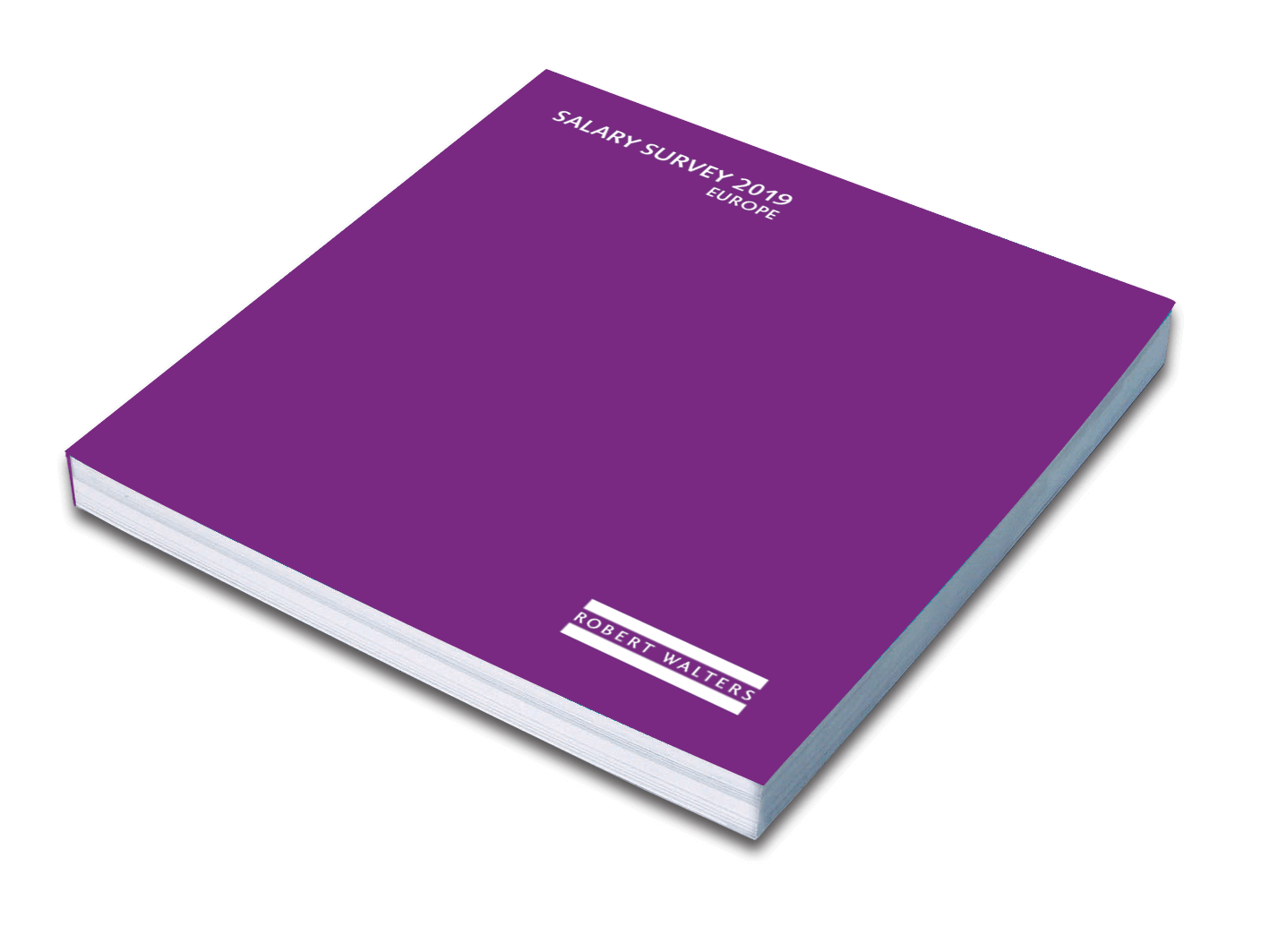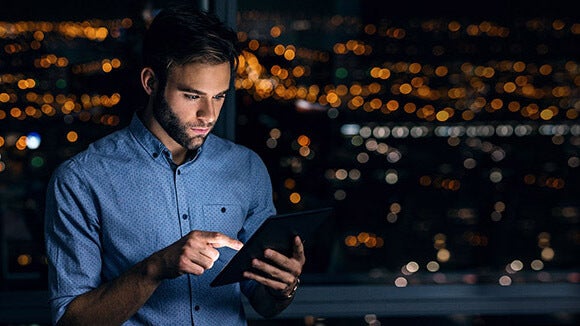 About the European Salary Survey 
Now in its 20th edition, the Robert Walters European Salary Survey is a comprehensive review of professional salaries and recruitment trends across the EU. The book also covers hiring trends in Australia & New Zealand, Europe, Greater China, Japan & Korea, Middle East & Africa, North America and South East Asia.
The European Salary Survey is free and based on the analysis of permanent, interim and contract placements made across the EU and predictions for the year ahead.
Request your free copy of the 2019 Salary Survey today.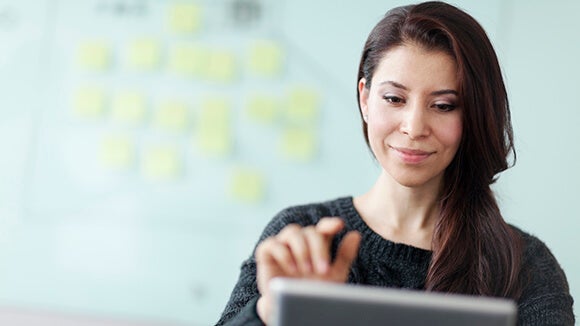 Ireland hiring trends in 2019
The outcome of Brexit will play an important role in determining recruitment levels for 2019. High levels of candidate confidence coupled with new job creation leads us to expect an increased headcount across the majority of industry sectors. Salaries will continue to increase as the demand for professionals intensifies.
The importance of diversity in the workplace, with a particular focus on increasing senior female professionals' will remain a top priority within the legal, financial services and tech sectors.
The trend for flexible working will continue to be a priority for jobseekers in all industries, as candidates pursue this option from junior level upwards.
International hires will become more prevalent as the candidate shortage continues. Hiring managers will struggle to fill roles if salaries are not competitive and will need to focus on streamlined recruitment processes in order to secure their preferred candidates.
The importance of employer value proposition is greater now than ever before – employers will need to highlight their benefits, progression opportunities, worklife balance and company culture as a points of difference in order to hire top talent in 2019. 
For further insights request your copy of the Salary Survey today.