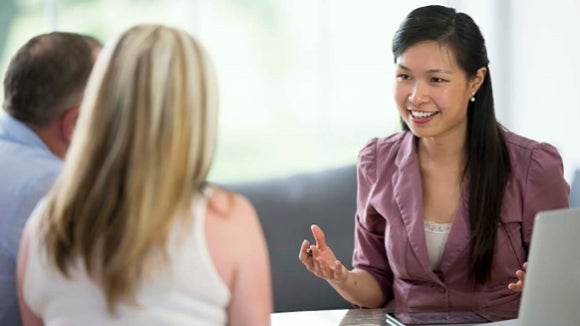 Many hiring managers are used to a transactional relationship with a recruiter, but that's before they meet a consultant from Robert Walters.
We work differently. We focus on developing long-term relationships with our clients - a relationship you want to continue.
Our approach has absolutely resonated with our clients over the last 30 years and it's why we recruit for some of the leading Irish businesses. Our teams will work to earn your trust and build a consultative relationship - rather than focus on a one-time deal.
Looking for support with your next hire? Submit a vacancy and one of our recruitment consultants will contact you to discuss your talent needs.
Our specialist disciplines
We're one of the world's leading specialist professional recruitment consultancies with a clear differentiation based on the quality of our service. We work with start-up companies and SMEs, as well as FTSE listed corporates, with a 30 year track record of finding the best professionals for the world's businesses.
We recruit across a range of professional disciplines and our core business areas include:
Professional staffing for tomorrow's working world
As part of The Robert Walters Group, Walters People is a professional staffing business for tomorrow's working world. We make traditionally transactional recruitment more personal by combining the latest technology with a down-to-earth hands-on human-led approach, to deliver a smarter, faster and seamless recruitment experience.
We connect businesses to the staff they need whilst acting as a career partner for today's fast moving professionals across:
Business Support
Accounting & finance
Banking & FS
Contract & temporary
Our recruitment and talent solutions

Our recruitment consultancy is distinguished by our long-standing expertise, expert market intelligent and specialist teams. To this end, beyond our flagship recruitment service, we offer a dynamic range of added-value services that help to enrich your talent strategy.

Explore our range our recruitmnent and talent solutions.