Redundancy: An Employer's Guide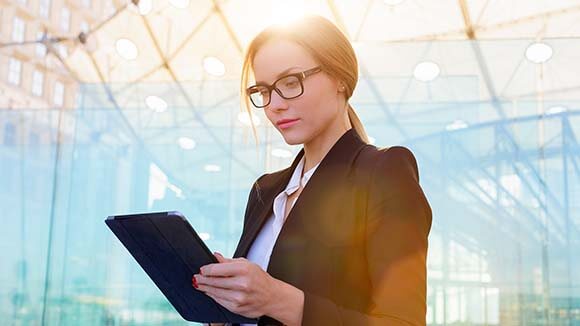 Register to watch this on demand video.
In this video Paul Reeves, partner at Stephenson Harwood LLP and associate Natalie Edwards take employers through the basics of a fair redundancy exercise.
The video covers a range of topics, including:
How to determine who to make redundant
The consultation process
When collective consultation obligations will be triggered
The costs associated with redundancy
How to minimise reputational harm
Robert Walters Outplacement Services
Supporting your workforce through transition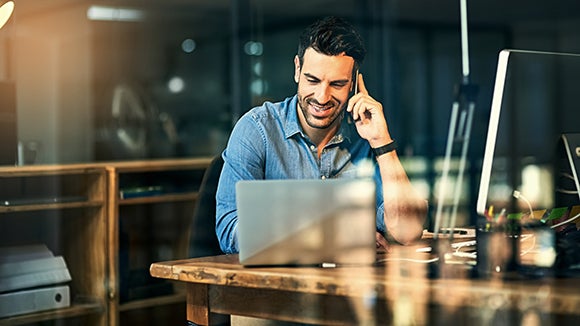 Due to the challenging climate, businesses are faced with difficult decisions around their employee headcount as they undergo transition.
An uncertain jobs market makes letting go of staff an even tougher choice when you're seeking to look out for the best interests of your workforce. But while you may not have the resource available to support employees leaving your organisation, a 360-outplacement solution can help employees make the career transition.

Features of Robert Walters Outplacement Services:
A multiple-employee solution
360-support programme including the complimentary Career Toolkit for all employees
Access to valuable career resources through templates, video tutorials, webinars, podcasts, articles and guides
Dedicated partners providing mental health and wellbeing and LinkedIn support
Registration and direct contact with consultant for employees matching with current available roles
Pricing options provided for one-to-one guidance for non-registered employees