Technology: Sector Spotlight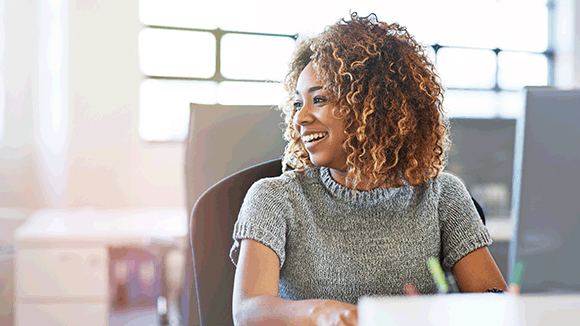 Plan for pay rises, appraisals and new hires for the year ahead with Ireland's leading salary and recruitment guide.
Developed in partnership with a market leading data provider, we assessed over 100,000 jobs posted over the last 12-months, to provide you accurate data points on salary ranges and expectations for permanent and contract positions across Ireland.
Whether you're looking to attract and retain talent, or if you're looking for your next career move, we offer salary and market insights for permanent and contract positions in Ireland, across the following discipline areas:
Information Technology
Cyber Security & IT Risk
Development
Security & IT Audit
Data
Projects
Technology sector key trends
Technical Support Engineer, Cybersecurity Analyst and Software Developer professionals are expected to be in the highest demand in 2021.
56% of professionals consider "colleagues and culture that inspire employees to do their best" as the top employer value for the year ahead.
78% of professionals are confident about job opportunities in their sector in 2021.