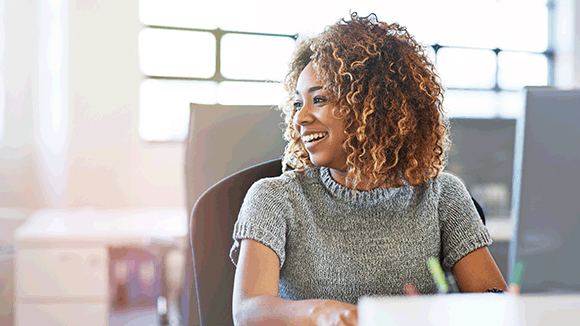 Plan for pay rises, appraisals and new hires for the year ahead with Ireland's leading salary and recruitment guide.
Developed in partnership with a market leading data provider, we assessed over 100,000 jobs posted over the last 12-months, to provide you accurate data points on salary ranges and expectations for permanent and contract positions across Ireland.
Whether you're looking to attract and retain talent, or if you're looking for your next career move, we offer salary and market insights for permanent and contract positions in Ireland, across the following discipline areas:
Private Practice

In-house
Company Secretarial
Legal Support
Privacy Lawyer, Asset Management Solicitor and Company Secretary professionals are expected to be in the highest demand in 2021.
44% of professionals are expecting a pay rise in 2021, while 50% of employers surveyed are giving pay rises in the year ahead.
78% of professionals are confident about job opportunities in their sector in 2021, while 33% of professionals are looking for a new job in 2021.