Business Support: Sector Spotlight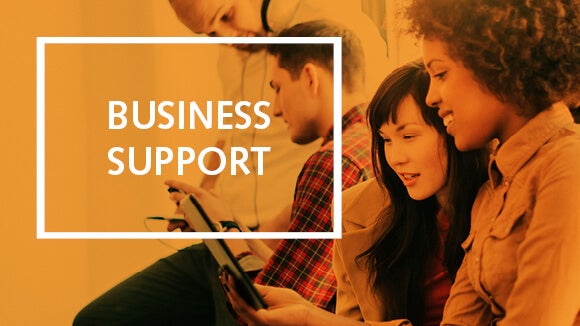 Calculate the salaries of in demand business support jobs.
Developed to support employers looking to attract, retain and benchmark talent and professionals looking to find out their worth and plan their next career move, the enhanced 2020 Salary Survey unlocks a wealth of employment insight derived from the evalulation of over 100,000 roles across Ireland.
The 2020 Salary Survey covers business support salary and employment trends in Dublin across the following areas:
Executive/Personal Assistant
Administration & Office Support
Marketing
Human Resources
Customer Service
Business Support key trends
82% of professionals are expecting a pay increase in 2020
30% are expecting an increase exceeding 6% of their salary


78% of business support professionals say a good work-life balance is the most important determinant of their job satisfaction.


92% of business support professionals are open to job approach (despite not actively looking).


33% of professionals in the business support profession are male, 67% are female.
Determinants of job satisfaction
Administrator
Office Manager
Receptionist
Financial Services
Information Technology
Retail
Good work-life balance - 78%
Positive company culture - 78%
Open and effective management - 76%
Competitive salary & benefits - 69%