Leading From The Front
A Diversity and Inclusion Podcast Series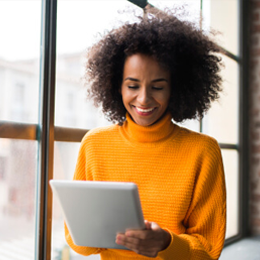 In the Robert Walters Workplace Inclusion podcast series we discuss key learnings and successes with Ireland's leading businesses who are paving the way in diversity inclusion.

We explore what structures, policies and frameworks they have governed and how it has accelerated their change in the workplace.
From leadership to real-life case studies, we explore all angles of diversity in the workplace. Check out the podcast series here.
Browse our latest episodes