Increase in business support time-to-hire processes in 2019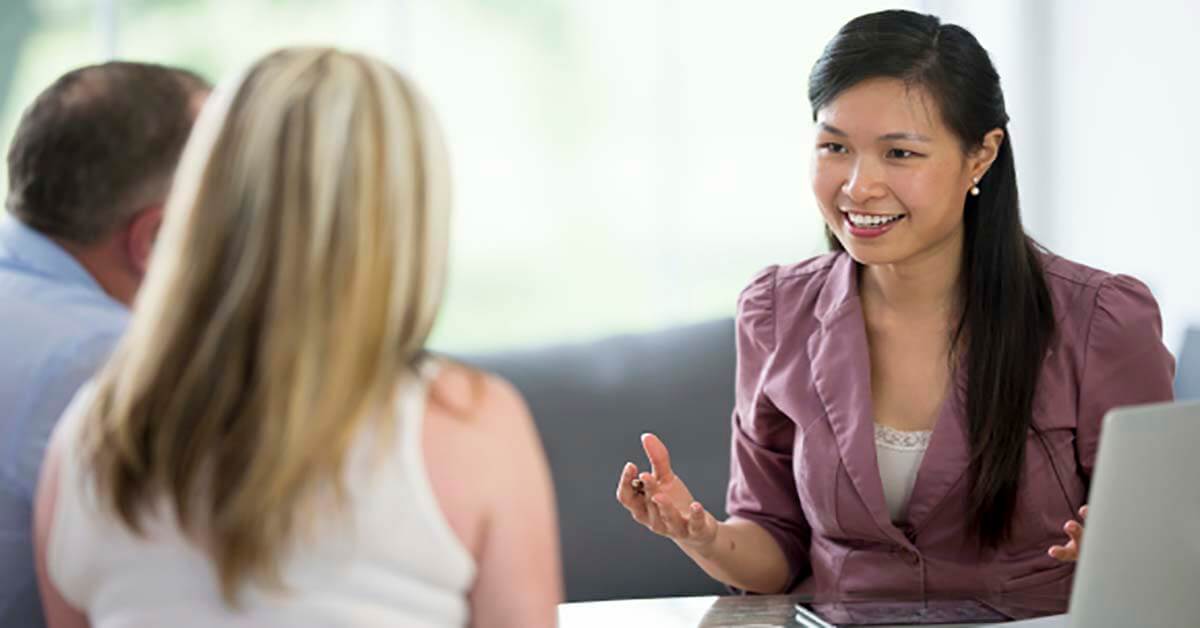 According to the Robert Walters 2019 European Salary Survey, we look at the latest recruitment trends and salaries for Ireland in 2019.
The number of business support opportunities remained strong in 2018. Key hiring roles included personal & executive assistants, receptionists, administrators, office managers, HR assistants and marketing administrators.
Salaries rose as strong candidates increasingly became more vocal about their ability to add input and value to the overall success of the business.
Hiring at the junior-mid level proved difficult as candidates with one to two years' experience were not accepting below €30-35k. In order to retain top talent, companies provided work from home arrangements or alternative working patterns.
The biggest change in 2018 was the increase in time-to-hire. Processes that may have taken three interviews over a four to six week period are now taking place within a week.
In 2019, top candidates are likely to receive multiple offers, so potential employers should move quickly during the hiring processes to avoid any uncertainty or hesitancy on the candidate's part.
We expect hiring managers to continue to look at diverse profiles across all levels of experience. As a result of new market entrants, the right fit will be seen as one of the most important factors when making a hire and will be heavily emphasised to candidates throughout the interview process.
OUR SECRETARIAL & BUSINESS SUPPORT DIVISION
Our Secretarial & Office Support Division recruit across a range of industries including commerce, finance, legal. We recruit for a wide range of office support functions including:
Office Managers
Executive Assistant's
Personal Assistant's
Administrators
Receptionists
Multilingual Administrators
Customer Service Assistants
HR Professionals at all levels
Marketing Administrators
Contact us
To discuss any of your recruitment needs, please contact one of our experienced consultants on dublin@robertwalters.com or 01 633 4111.