High demand for digital marketing professionals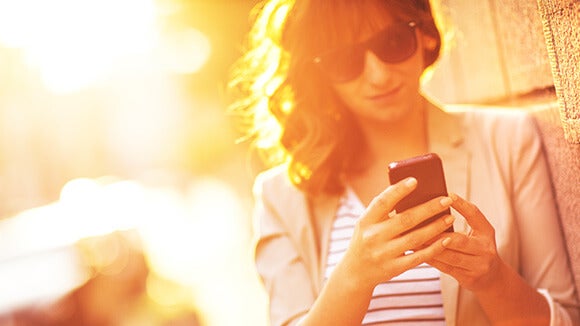 The first six months of 2016 saw a notable demand for marketing professionals within the FMCG and financial service sectors, with particular interest in candidates with customer insight and product development experience.
Marketing proposition & insights and data analytics continued to be an area of hiring growth, with positions focused on consumer buying behaviour. This trend was most visible within the area of financial services as institutions continued to compete for customers.

Digital marketing continued to grow as companies focused on developing and enhancing their online commercial capabilities. Demand for candidates with hands on digital marketing experience increased as SEO, social media and customer user experience formed an integral part of organisations' digital marketing strategies.
There was an increase in permanent opportunities available for marketing professionals when compared to last year where most hiring was on a contract basis. Demand for sales professionals with a second language increased as Irish companies further developed their international export markets, with a particular focus on German, French and Spanish language skills.
Contact us
To discuss any of your recruitment needs, please contact one of our experienced consultants on dublin@robertwalters.com or 01 633 4111.