Compliance and risk recruitment update 2017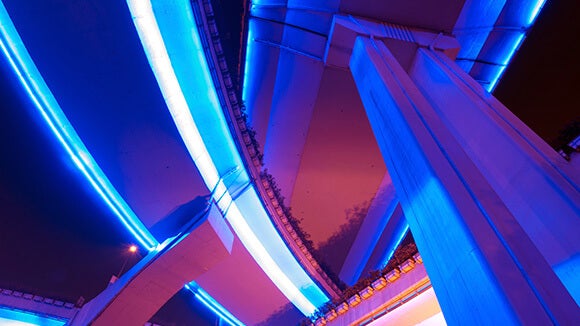 Hiring within compliance increased in the first half of 2017 with the key areas of activity related to MiFID, data protection, financial crime, conduct risk, AML consumer projection and regulatory risk.
Claire Dunwoody, Associate Director of Compliance, Funds and Operations at Robert Walters said:
"Hiring was driven by a number of factors including: continued developments to existing regulations and new legislation; internal promotions creating vacancies; increased candidate movement; and the need for additional compliance support as organisations focused on new products and markets."
Roles recruited spanned all levels of seniority and experience, however, the majority of hires were at mid level. There was also an increase in the number of 'head of' positions recruited year to date, this was largely due to a wave of movement at this level which led to replacement hiring and newly created roles, such as Data Protection Officers hired to manage GDPR. In general, the majority of roles secured were on a permanent basis although AML and financial crime remediation projects were predominantly hired on a temporary and contract basis, particularly within third party fund administrators.
Counter-offers remained a very prominent factor for candidates with 4-8 years' experience, as organisations sought to retain the knowledge and experience of these professionals. Organisations with a clearly defined recruitment process, coupled with quick decision making were more successful in securing top candidates at offer stage.
Claire continued: "Recruitment of compliance professionals within the first half of 2017 has remained extremely robust. Although the more traditional compliance roles within financial services continue to keep the market very busy, the demand for professionals with MiFID II and data protection experience has lead to further shortages in the candidate market. Concerns around Brexit however have lead to more enquiries from individuals working in the UK who are strongly considering a move to Ireland. We therefore expect the 'pool' of candidates, particularly at the senior end to expand as a result."
Contact us
To discuss any of your recruitment needs, please contact one of our experienced consultants on dublin@robertwalters.com or 01 633 4111.