HR market activity in Ireland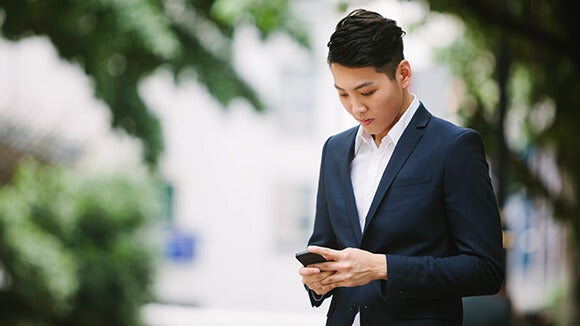 We witnessed a strong six months in the HR recruitment market for 2016. Continued investment into in-house recruitment and talent teams suggest ongoing future recruitment needs across both financial services and industry.
There was also a continued demand for learning & development and organisational development professionals, indicating that staff retention and development continue to be a top priority on the HR agenda for many growing organisations.
We have seen a growth in the human capital and organisational development consulting market in Ireland and many of the large and medium sized professional services firms are growing their human capital practices. Professionals with large scale HR change programme expertise are in particular demand, as are those with strong organisational development & change management experience in a large MNC setting, as well as individuals with broad based consulting skills.
The contract market for mid to senior HR business partners, as well as HR operations executives with strong MIS ability, remained steady as organisations continue to streamline their headcount costs and drive operational efficiencies.
Contact us
To discuss any of your recruitment needs, please contact one of our experienced consultants on dublin@robertwalters.com or 01 633 4111.