Robert Walters Guide For Irish Start-Ups:
How to Build a Winning Team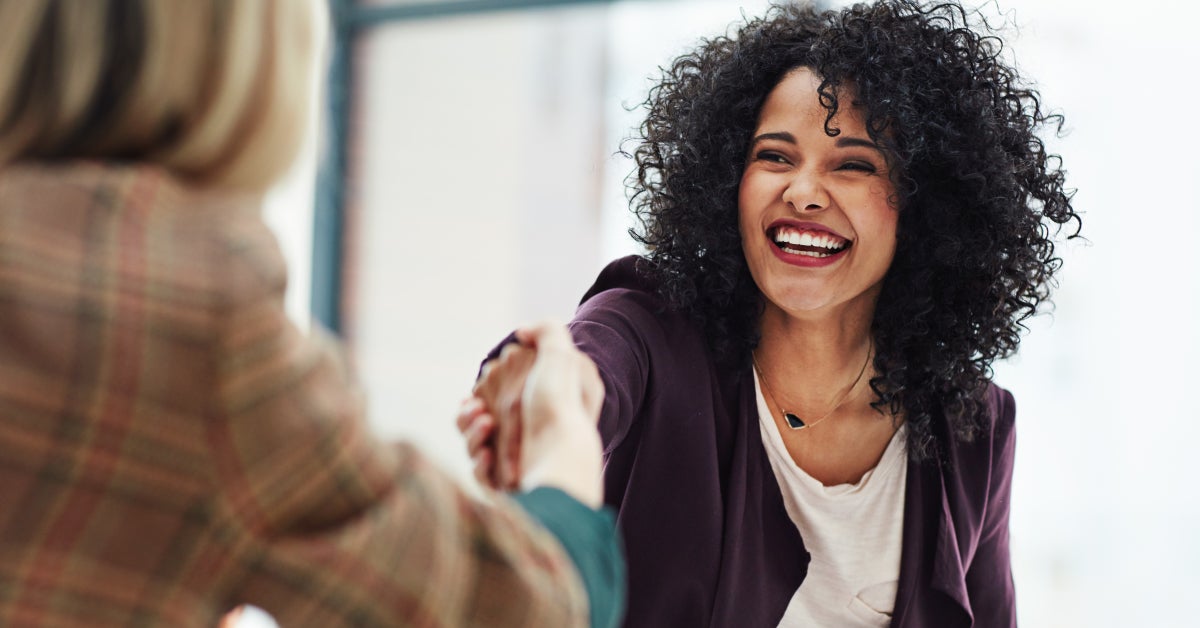 Ireland's tech start-ups and scale-ups have boomed in the last 18 months, ignited by the pandemic and changing global behaviours. With rapid growth comes the need to fine-tune your hiring process to ensure you recruit leaders who will accelerate business growth, shape the company culture and facilitate business success.
In the 'Robert Walters Guide to Irish Start-Ups: How to Build a Winning Team' We offer best practice advice when approaching your first time executive hires across Product, Engineering, Go-To-Market, Design, People/Talent, Information Technology, Legal and Finance.

The report explores:
What you need to consider when making a new functional hire
How to identify strong Product, Engineering, Go-To-Market, Design, People/Talent and Finance professionals
What skills and capabilities to look out for in your functional hires
Common mistakes to avoid