Making the right choice:
A Guide for Newly Qualified Accountants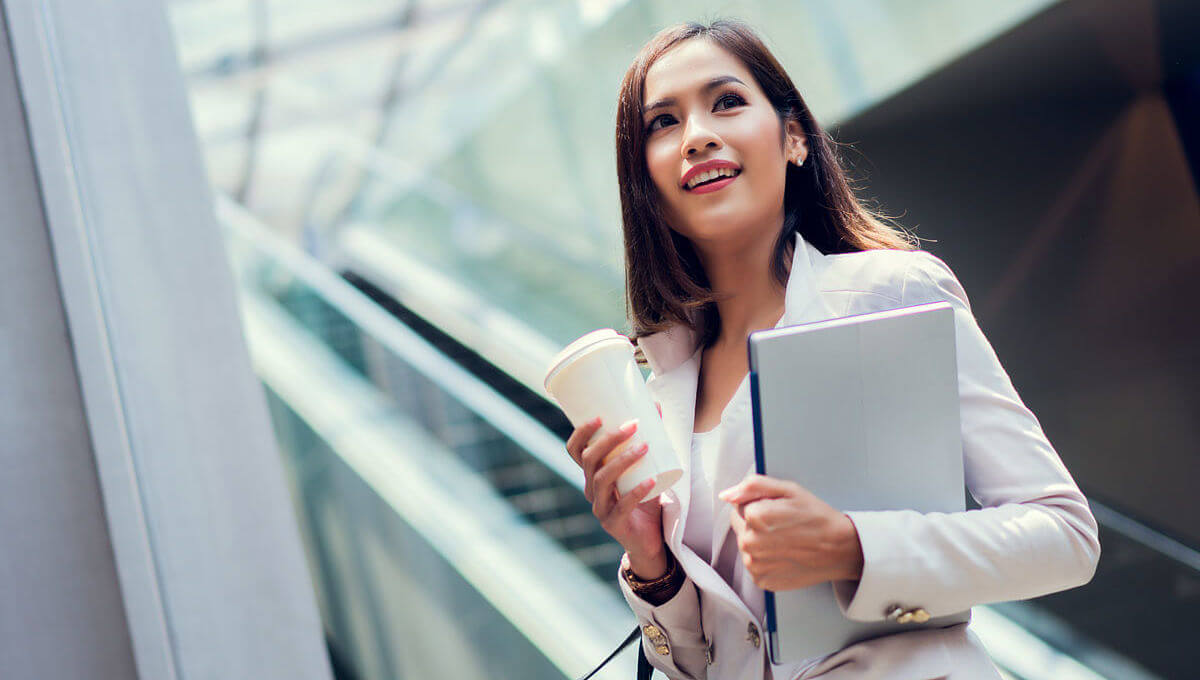 Working at a Big 4 firm is the goal for a lot of finance graduates. The exposure you receive to all aspects of the industry is hard to come by and allows you to develop a wide range of hard and soft skills which make you highly coveted by virtually every other company.
Life after the Big 4 opens a window of endless opportunities for newly qualified accountants, but with so many possible career paths, how are you to decide which one to take? Should you pursue a career in private practice, make a move within industry or even leave Ireland for some international experience?
Robert Walters have been successfully managing the careers of newly qualified accountants in Ireland for over 30 years, so we are well placed to offer you help the need. Our goal is to enrich in you a full understanding of your potential career paths, and help you make the right choice for you.
Our Guide for Newly Qualified Accountants explores:
How Robert Walters can help achieve your career goals
Unique insights from established and successful FD's and CFO's from various backgrounds
An in depth understanding of the career paths and opportunities available to you across Banking & FS, Commerce & Industry and Practice
Expert career advice from our specialist Robert Walters Accounting & Finance team

Access to the complete Career Toolkit and Accounting & Finance Salary benchmarking tool