Why choose commerce and industry?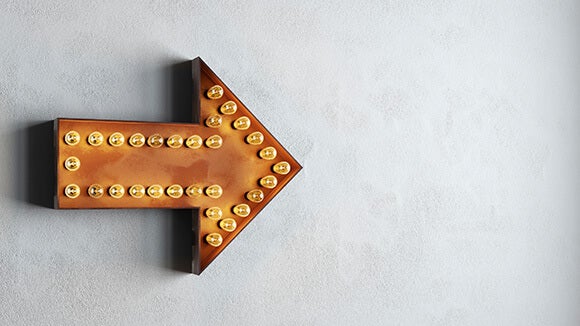 The commerce and industry sector in Ireland is extremely diverse, offering a broad choice of organisation type, size and role.
If you chose to work in commerce and industry, you'll potentially have access to an enormous breadth of opportunity across Ireland, with thousands of companies, from start ups to multinationals, recruiting talented accountants.
The sheer variety of industries draws many accountants into this area – you will have the opportunity to look at companies that operate within all the different fields of the private sector. And because of this variety, you are less likely to be pigeon holed and your skills are highly transferable.
It also allows a much more flexible career path if you have aspirations to become the CFO of a start up, or a multinational corporation, or you have wider ambitions to become CEO or COO – then commerce is an excellent route.
The choice of sector and size of the company obviously impacts on the types of roles available to you. Also the size of the finance function will dictate the exposure to the rest of the business, so you will find that although the job description may look similar, in reality, roles can be as diverse as the companies that you work for.
The choice of sector and size of the company obviously impacts on the types of roles available to you.
Sectors within commerce and industry include:
Construction
Energy / natural resources
FMCG / retail
IT / hi-tech / telecommunications
Manufacturing
Marketing / media / advertising
Pharmaceuticals / bio-technology
Professional services
Public sector /not for profit / charities
Real estate / property
Working with tangible products and household names makes commerce and industry an exciting area to work in. It also offers the opportunity to become involved in the commercial decision-making process earlier in your career.
Contact us
To explore your opportunities in accounting and finance in Dublin, contact Ronan Farrelly on +353 (0)1 633 4111 or email ronan.farrellly@robertwalters.com alternatively you can view current opportunities here.