How to apply for PPS number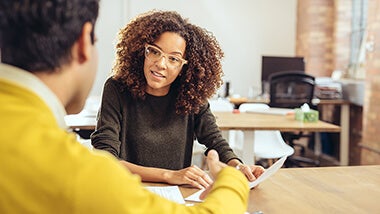 When you start working in Ireland there are a number of life admin tasks you will need to complete. To help you easily get on your feet when you arrive in the country, make sure you apply for your Personal Public Services Number.
A personal public services number (PPS) is a unique reference number that helps you access social welfare benefits, public services and information in Ireland. It is important to get this sorted as soon as you can, as without it, you'll get taxed at the highest rate on any earnings you make whilst residing in Ireland.
Once your PPS number has been allocated to you, there is no need to apply for another one if your circumstances change, for example if you relocate back to Ireland, decide to move to another county, change jobs, change marital status, acquire investments or become entitled to government benefits. Your PPS number is unique to you for the purpose of identifying your tax records. To find out how to apply for one visit the Ireland Welfare website.
All professionals working in Ireland are required to pay tax to fund programs and services such as schools, roads and hospitals. The amount of tax you get charged varies depending on how much your total yearly earnings equal to. You can find out more about tax threshold and requirements by visiting the Ireland revenue services website.
Find out more about available jobs in Ireland here.
Tallia Beagle
Consultant at Robert Walters Ireland
"Thinking of a move to Ireland? I am here to manage your career transition and make it as smooth as possible. Please contact me for advice on the Irish market."

+353 (0)1 633 4111