Known for its culture, history and iconic landmarks, Dublin is a unique metropolitan city that has the gentle feel of a friendly village.
Take a stroll down Grafton Street to do some shopping, listen to the buskers, enjoy a Michelin star meal or enjoy a pint at one of the local pubs and bars. Living and working in Dublin is an experience like no other.
Read more on making the move to Ireland here.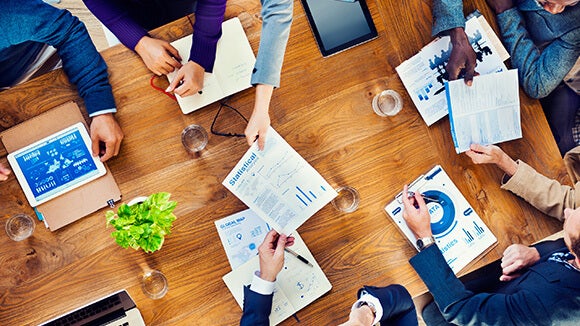 About the Roadshow
For the 18th year running, a team of specialist consultants from the Irish and South African offices will be meeting soon-to-be qualified CA's.
We will be conducting informal one-to-one registration meetings across Johannesburg, Cape Town and Durban. This won't be a technical interview, more of an opportunity to discuss your career aspirations, find out more about the current market conditions and manage your expectations about that all important next move.
Dedicated to helping third year article clerks with the next step in their career, we will talk through opportunities across financial services and commerce & industry both locally and abroad. We will also be providing CV advice where necessary.
Robert Walters can help you with your next career move.
What can you expect?
One on one meeting with a senior consultant from Robert Walters offering professional career and CV advice
Registration of your details and CV on a global database
Collateral to support you in your next career steps, including Salary Survey, Newly Qualified Guide for Accountants and various brochures
We are delighted that Robert Walters Ireland is in association with KPMG at the 2018 South African CA Roadshow. 
Conor O'Keeffe
Consultant at Robert Walters
"Thinking of a move to Ireland? I am here to manage your career transition and make it as smooth as possible. Please contact me for advice on the Irish market."

+353 (0)1 633 4111