Increase in salaries as companies compete for top legal professionals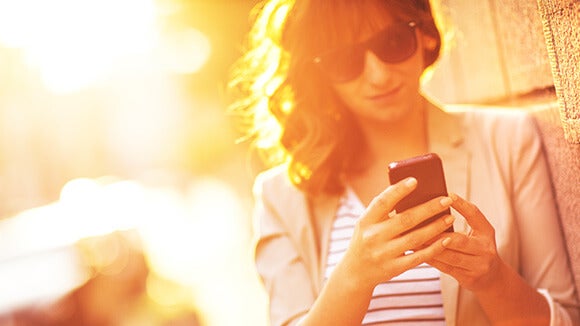 Legal half year market update 2018
The legal market in Dublin has gone from strength-to-strength in the first half of 2018. We speak to Laura Tierney, Legal Recruitment Manager at Robert Walters Ireland about the legal market, salaries and hiring trends for the first half of 2018 and the expected progression for the remainder of the year.



What are the current legal market trends?
"In 2018, we have seen an increase in international law firms setting up in Dublin for the first time, as companies seek to open a Head office in a European country. In particular, due to Brexit, there has been an influx of UK law firms making the move across to Ireland as UK qualified solicitors can easily transfer their expertise and skills within practice. The establishment of these new firms has resulted in an increase in salaries, as both established and new firms compete to retain and hire top talent. We have specially seen an increase in salary for candidates at the 2 - 5 years PQE mark, including those working within investment funds, property and corporate/commercial industries.
Along with a competitive salary, there has been an increase in flexible working hours and the option to work from home. With the continued expansion of companies in Ireland, office space is becoming increasingly difficult to come by which has resulted in a common theme of working from home. We have seen that clients who have not offered the ability for staff to work from home and/or flexible working hours, are struggling to retain staff. This flexible working approach is understood to improve work/life balance and increases productivity levels as commuting times and distractions at home are limited."
What are the hiring trends you have seen in the first half of 2018?
"We have witnessed an increase in the demand for company secretaries across all industries in Ireland in 2018. Candidates with an ICSA qualification and 2 - 6 years experience have been highly sought after as the increased need continues as companies expand and increase their headcount in Ireland. This has resulted in a candidate driven market, with candidates able to demand healthy salaries when making the move between firms. The company secretary market is extremely busy and thriving at the moment. It is a fantastic time to enter into the profession as more exciting and interesting opportunities are on the horizon due to Brexit."
What is the expected outlook for the remainder of the year?
"For the remainder of 2018, we expect to see a steady increase in the amount of legal secretary, paralegal and company secretarial opportunities. Solicitors will remain a consistent need for private practice in the areas of property, banking, technology and construction.
Due to the candidate-short driven market, there will be an increase in firms seeking legal professionals from the UK and across Europe. In order to attract this top talent to Ireland, relocation and sponsorship packages will continue to be offered to legal professionals seeking opportunities in Dublin.
We expect to see an increase in hiring within in-house for candidates with 1-3 years PQE, as the workload in-house has increased due to new regulations and increased sales. Hiring at the senior end of the in-house market has remained consistent within the aviation, pharmaceutical and engineering sectors. Overall, the demand for in-house positions has remained consistent during 2018."
The legal division at a glance:
Our legal division recruits for the following positions in law firms and in-house across all industries:
Legal secretaries
Paralegal's
Company secretaries
Solicitors
Legal counsels
Senior legal counsels
Head of Legal
Contact us
To discuss any of your legal hiring needs, please contact one of our experienced consultants on dublin@robertwalters.com or 01 633 4111.
And if you are looking for a new opportunity, see our latest legal roles in Ireland.