Interested in a career in recruitment?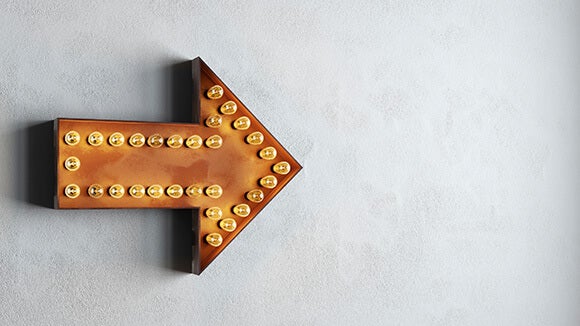 With offices spanning 28 countries and over 3,600 employees worldwide, Robert Walters is well placed to serve the needs of our multinational client base and to manage the careers of the highest calibre professional candidates. Our Irish business recruits across the accountancy and finance, banking, sales and marketing, HR, legal, compliance, risk, IT, supply chain and business support fields.
At Robert Walters our mission is to be the world's leading specialist recruitment consultancy, the first name the world's businesses choose whenever they need to hire the best. It's a place where teamwork, innovation and an exceptional level of service to our candidates and clients is highly valued and where you can build a rewarding, long term career.
We are looking for professionals from a sales, corporate or professional services environment, who can apply their commercial acumen to recruit like-minded professionals into leading national and international organisations. We currently have opportunities available at consultant and senior consultant level across a range of divisions including business support, legal, compliance and finance.
As a recruitment consultant, you will:
Work within a team of recruiters who are specialists in their niche markets
Forge relationships with new and existing clients in your specialist sector
Manage the full recruitment process, building relationships with candidates and providing solutions for clients
Play a crucial role in helping candidates taking their career to the next level
Proactively develop business and network
Work with prestigious domestic and international organisations ensuring they hire the best talent
What we offer you:
Exceptional training and development - our unique Masterclass training allows you learn from the best with training taking place across our European offices
Travel opportunities - with offices across the globe and our internal mobility programme you could work in some of the worlds leading cities
Great benefits including competitive salary, healthcare, pension, commuter tax saver programmes, flexible working and a comprehensive health and wellbeing programme
Great bonuses and fast track promotions based on performance
Cutting edge technology – we equip you with the tools you need to be the best
Fun, happy and honest colleagues who will support you as you learn
If you possess passion, tenacity, a strong customer focus and high levels of professionalism and you are ready for a challenging yet highly rewarding career, Robert Walters represents an outstanding opportunity to be part of one of the most exciting international organisations of its kind.
We are looking for exceptional people with a keen sales flair, strong interpersonal skills, a desire to succeed and add value to our client's human capital.
Don't just send us your CV - pick up the phone and call Elaine Mooney on 01 633 4111 to start your career with us at Robert Walters.
For more information on working at Robert Walters, please click here to see our careers page.