IT recruitment update 2017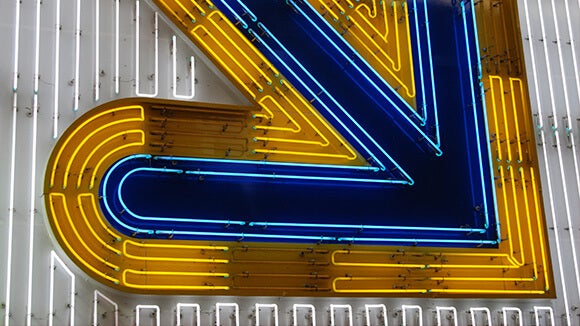 The IT recruitment market remained buoyant for the first half of 2017. As usual, demand for IT professionals was not specific to any one industry. Key areas of growth remained within the financial services / FinTech sectors and technology solution providers whose clients fall within industry.
The senior end of the market was particularly candidate rich but opportunities within the CIO / Director of IT space were quite infrequent. It was particularly busy with junior to mid-level candidates across the 'data' space and a steady demand for project managers and business analysts continued during the year.
Market forecasts suggest that substantial investments in IT have been made with future growth projected. Brexit continues to inspire optimism in the Irish financial services market and overall the rest of 2017 looks strong for Ireland, particularly within the tech sector.
There was continued growth in the professional services sector with all 'Big 4' consultancies adding headcount. Both banking and insurance companies continued to focus on risk, regulatory changes and compliance demands, a trend we expect to continue for the rest of 2017 as more GDPR specialists begin to mobilize in anticipation of May 2018's deadline.
Contact us
To discuss any of your recruitment needs, please contact one of our experienced consultants on dublin@robertwalters.com or 01 633 4111.